Marine incidents occur to ships under various categories such as sinking, fire, stranding, collision.

NORI is one of the few survey companies that has worked with the Association of P & I such as the West of England, North of England, Raets Club, British Marine Managers, etc. with insured losses of ships before to or while in Viet Nam.

As survey requirements of any incident, NORI surveyors will arrive in time to perform a series of professional expertise, support to mitigate losses, find out the exact cause as possible and collect quickly the information and evidence relating to the incident.

With in-depth professional knowledge, combined with an understanding of the rules of operation, operating ship safety, for which detailed investigative work, thorough, NORI surveyors often completes the investigation and inspection services quickly, consistently and we makes objective, accurate conclusions.

Today, NORI is being offered this survey service very often.

Further, NORI also carries out the survey on losses due to fire, explosion and sinking of the fishing vessels operating inshore and offshore.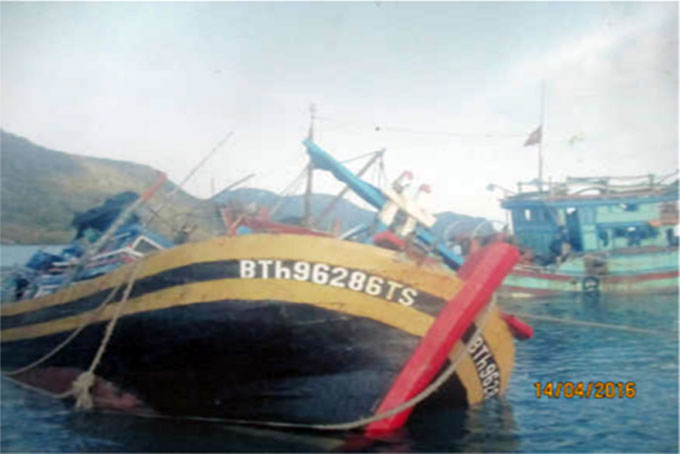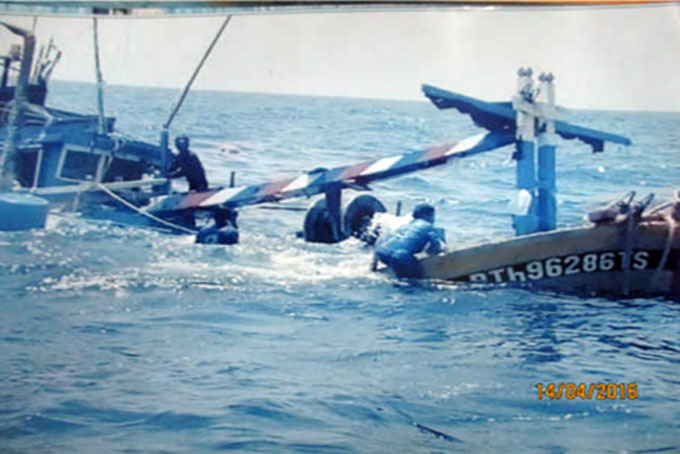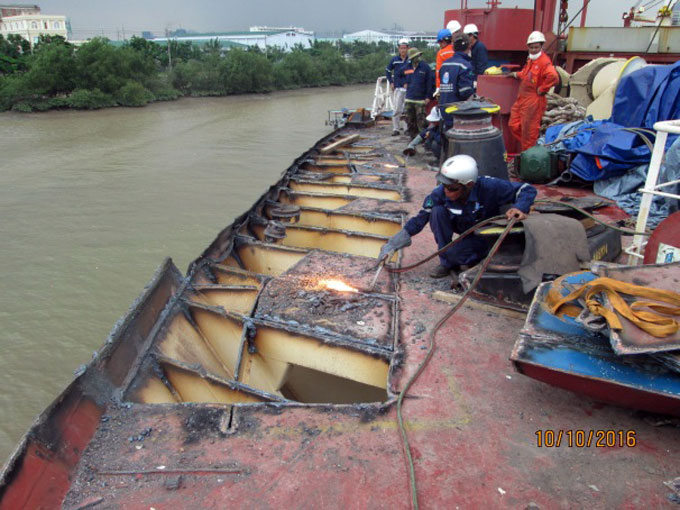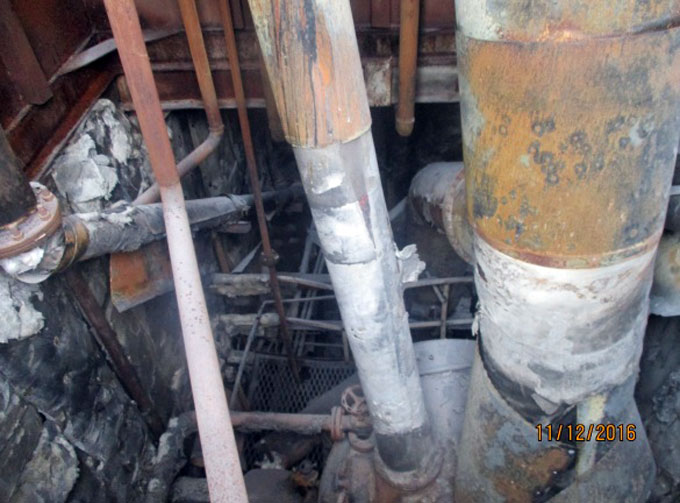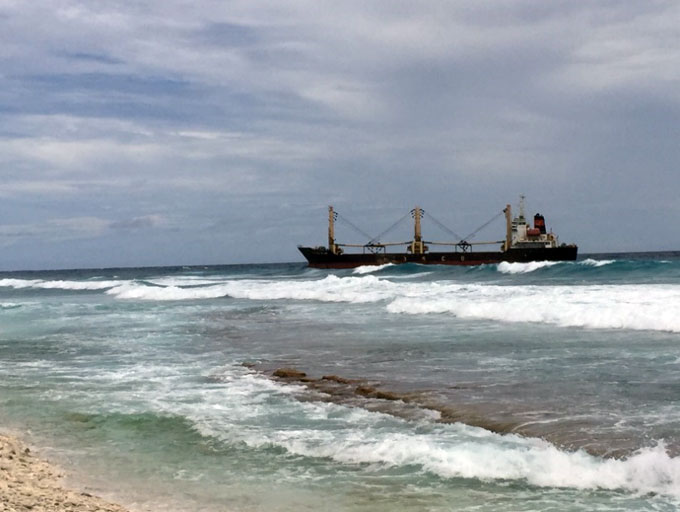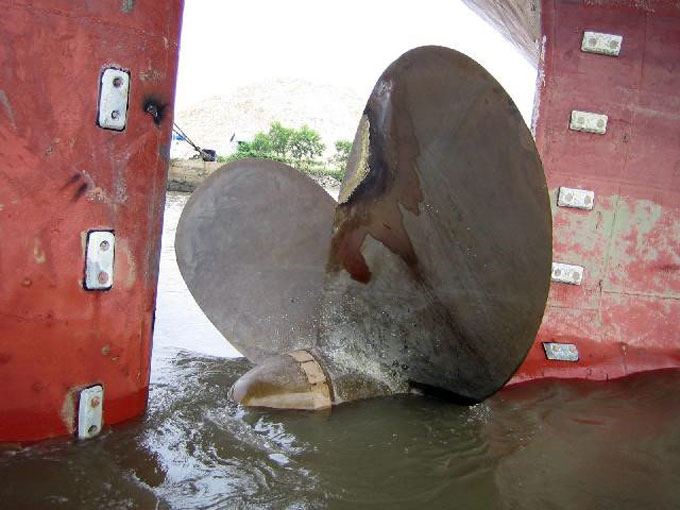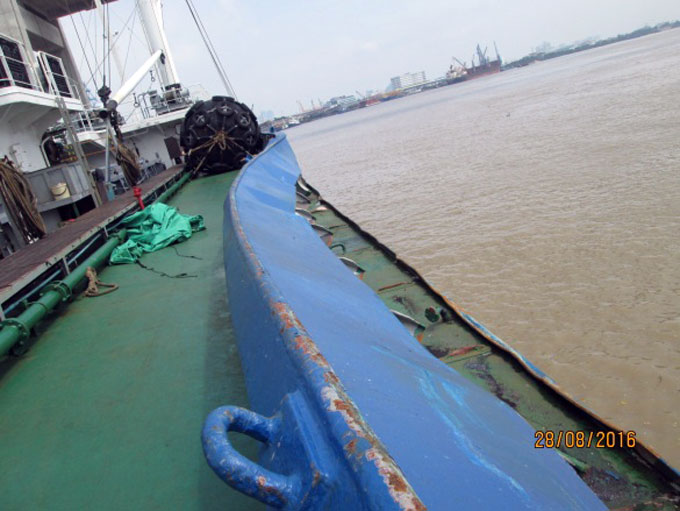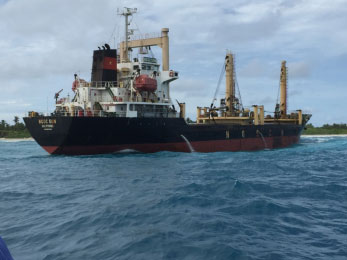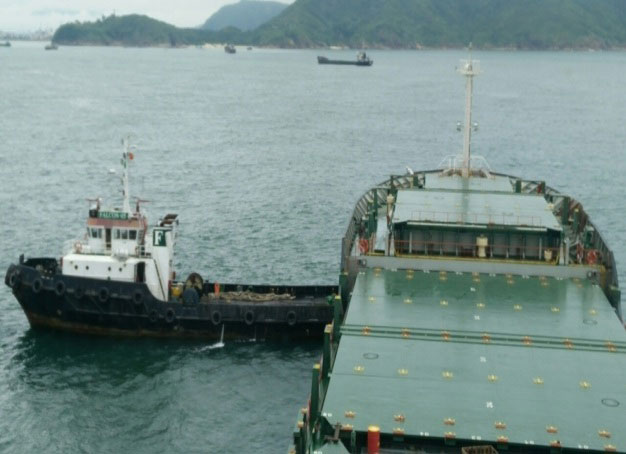 NORI Services
IM/EXPORTED COMMODITY SURVEY
PROPERTY, CONSTRUCTION AND ENGINEERING LOSS ADJUSTING