Goods transported by sea, while unloading often accompanied by loss as wet, torn or broken, distortion, deformation, contamination, etc. due to many factors impact, so have different causes. Damaged cargo is diversity.
The survey of loss commodity must be carried out as soon as possible, so NORI surveyors will attend to the scene upon request.

Depending on the type of loss cargo, NORI surveyor will apply surveying methods to determine the direct or indirect cause; determine accurately the quantity, weight, condition of the actual damaged goods.

Surveyors may also be asked to advise those concerned with rights and remedies to prevent further losses.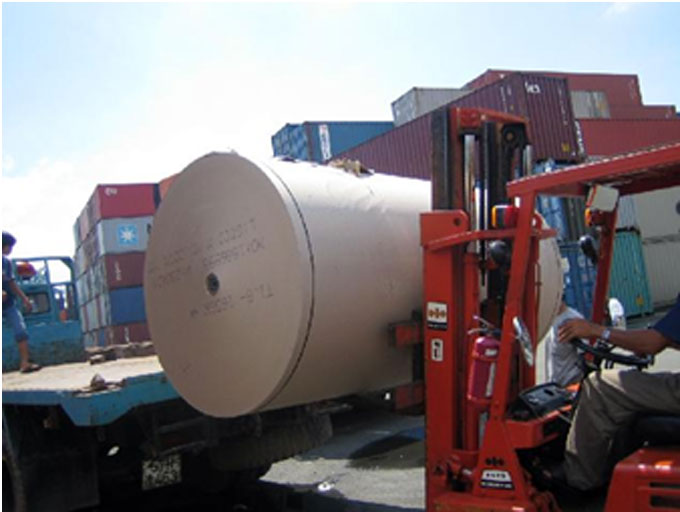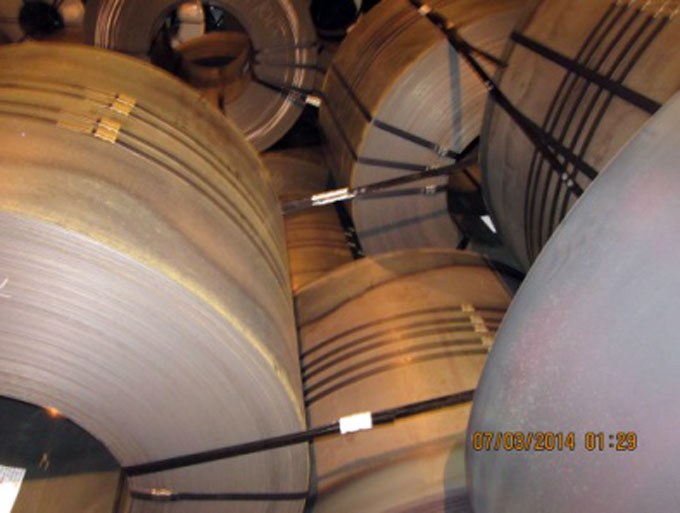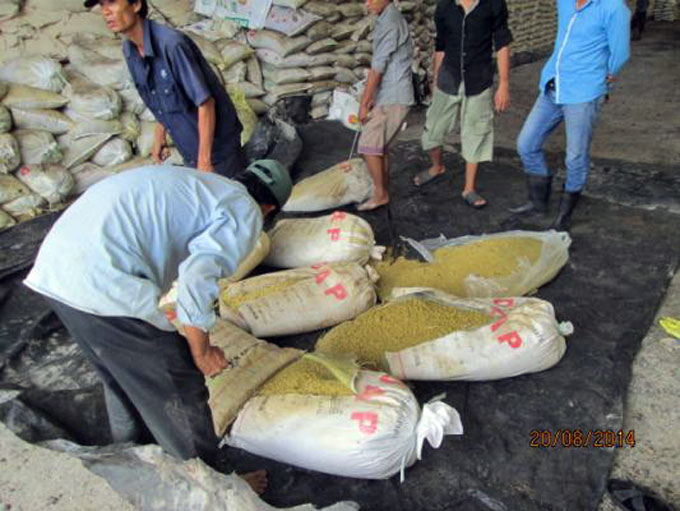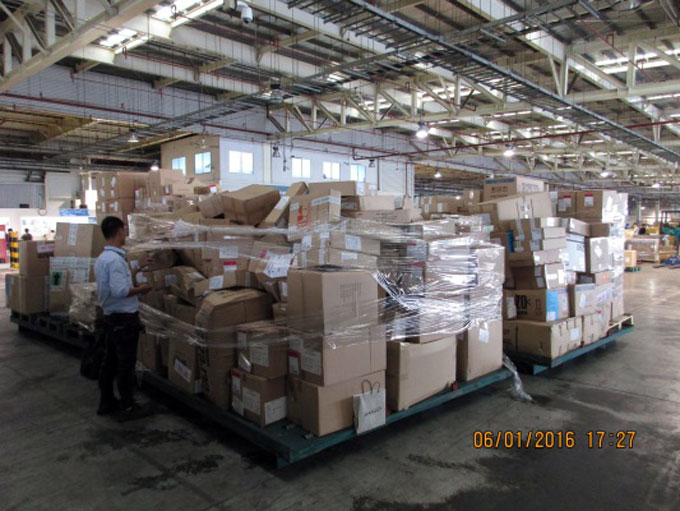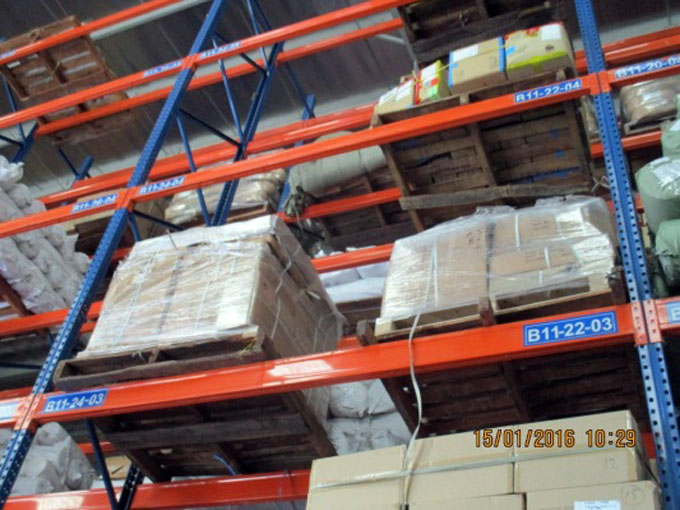 NORI Services
IM/EXPORTED COMMODITY SURVEY
PROPERTY, CONSTRUCTION AND ENGINEERING LOSS ADJUSTING