Survey of petrol, liquefied gas, and vegetable oil has increased significantly, mainly for Saigon Petro, Petrolimex, Vocarimex, etc.
We provide full survey service for process of pumping from ship to shore tank, identifying the volume and quality of commodity as demand of clients.
We provide damage survey for Petrolimex, Tanker owner such as Vitaco, Khai Nguyen, Au Lac, etc.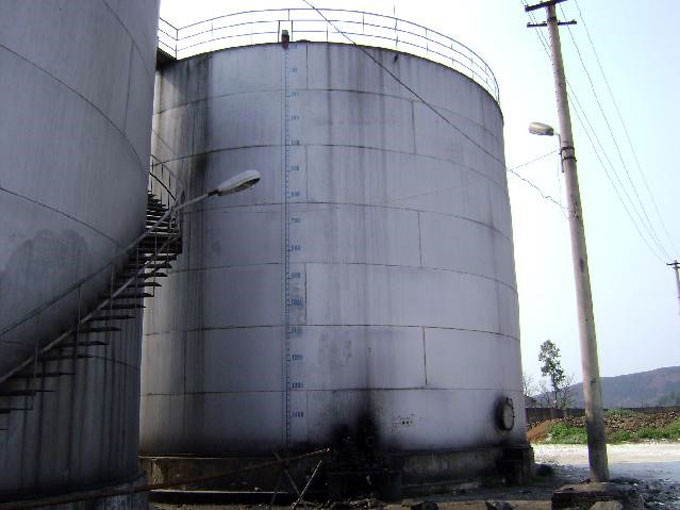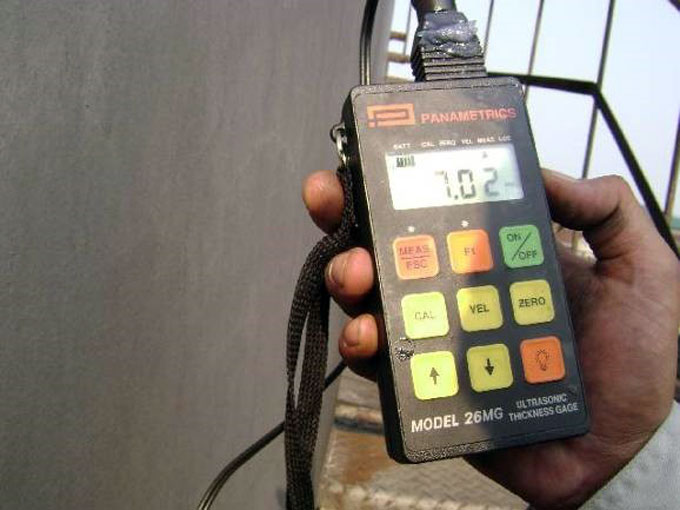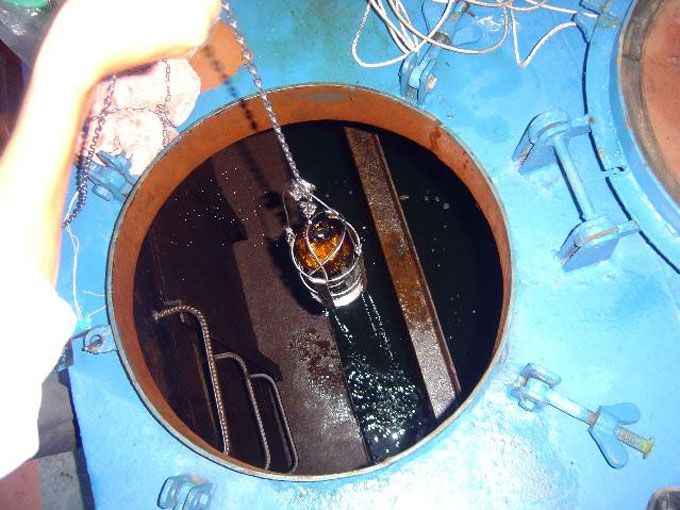 NORI Services
IM/EXPORTED COMMODITY SURVEY
PROPERTY, CONSTRUCTION AND ENGINEERING LOSS ADJUSTING